Our office is accepting new patients!
Give us a call to schedule your initial appointment today.
Call Now
EMERGENCY DENTISTRY
For a list of some common dental emergencies and what to do before coming to our office,
BOOK AN APPOINTMENT
With up to date procedures, KR Dental Clinic will ensure that you have a positive experience
OFFICE VIDEOS
For a list of our office videos, galleries, and learning videos.
SMILE GALLERY
Check out the smiles of our happy patients!
At King Ritson Dental we are committed to changing the way you think about dentistry. It's our goal to make every visit for every patient comfortable. We provide general dental and specialty dental services under one roof in a professional and relaxing environment.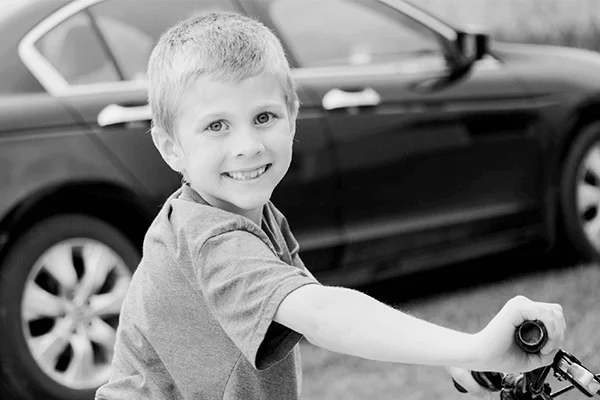 Family Dentistry
At King Ritson Dental, we focus on family dentistry. Comprised of both family dentists and specialists, King Ritson Dental can save you time by providing all of your dental care in one location. Our emphasis is on total preventive care for all of our patients. Total care begins with regular hygiene visits, regular check-ups and continued home oral health routines.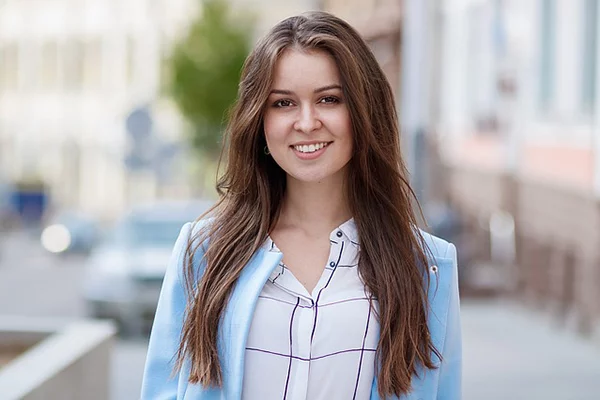 Dental Implants
Dental implants are the most ideal artificial tooth replacements. Implants arose from the patient's need to secure loose-fitting dentures. Since the advent of the implant, engineering and enhancements to the implant have enabled dentists to expand the implant's usefulness, including the replacement of missing or lost teeth.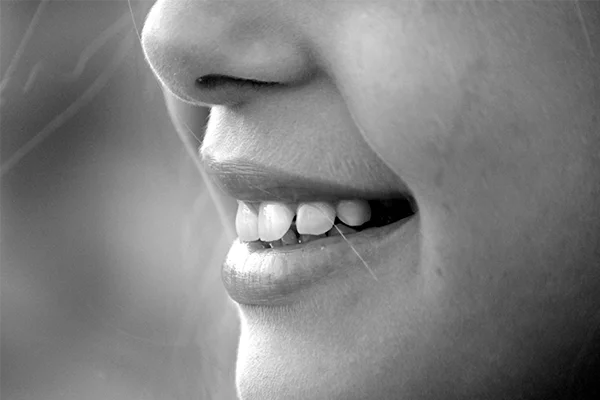 Dental Emergencies
No matter whether it is an emergency or not, you can call King Ritson Dental Clinic in Oshawa and make an appointment to see the dentist. We have the latest technology and accept most insurance plans. Give us a call.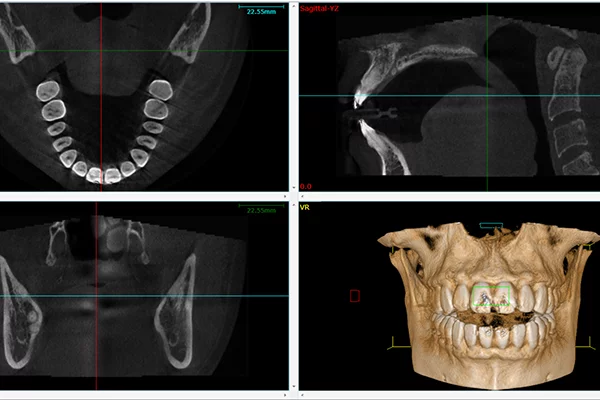 3D Xrays
We offer one of the latest technological advances in dentistry with digital radiography (X-rays). A sensor is placed in the mouth, and a computer generates an image in 30 seconds as opposed to the general 4-6 minute wait time for images taken on dental film. These X-rays are viewed on the computer screen and can also be enhanced and enlarged.
Same Day Crowns
We are proud to provide CEREC 3-D Technology to our patients in need of restorations. The CEREC system has revolutionized the dental field by meeting the needs of our patients in a more convenient manner. Gone are the days where the patient must return for multiple visits to complete a restoration. CEREC Technology can design, fabricate and place a ceramic restoration in just one visit!
Laser Dentistry
We are proud to provide Dental Laser technology to our patients in need of treatment. At King Ritson we have 3 different types of lasers. The Fotona, Pioneer and Thor lasers. With over 50 years of experience in laser technology, Fotona's award-winning LightWalker dental laser, including Erbium Yag and Nd Yag Lasers, provides advanced dentistry capabilities with unrivaled precision, performance and ease of use. At King Ritson, procedures with LightWalker and Pioneer are simple, fast and provide a shorter healing time compared to similar treatments. Our patients can have restorative work done with minimal discomfort. The Thor laser (LLLT) works well on a range of oral disorders and is beneficial for orofacial pain syndromes and promotes increased rate of healing.
At King Ritson Dental Clinic we aim to provide our patients with a
comfortable and relaxing environment.
255 King St East
Oshawa Ontario L1H 1C5, Canada
Your Cosmetic Dentistry in Oshawa Since 1995
King Ritson Dental Clinic is a local dental clinic in Oshawa that strives to provide every patient with excellent service in order to maintain a healthy smile. With a team of multiple general dentists and dental specialists, KR Dental will provide a variety of treatments and services in order to serve any issues you may have with your oral health. We also provide dentistry for kids. With up to date procedures, KR Dental Clinic will ensure that you have a positive experience that will have you leave the office with a smile. We will be happy to assist you with any questions or concerns you may have.